본문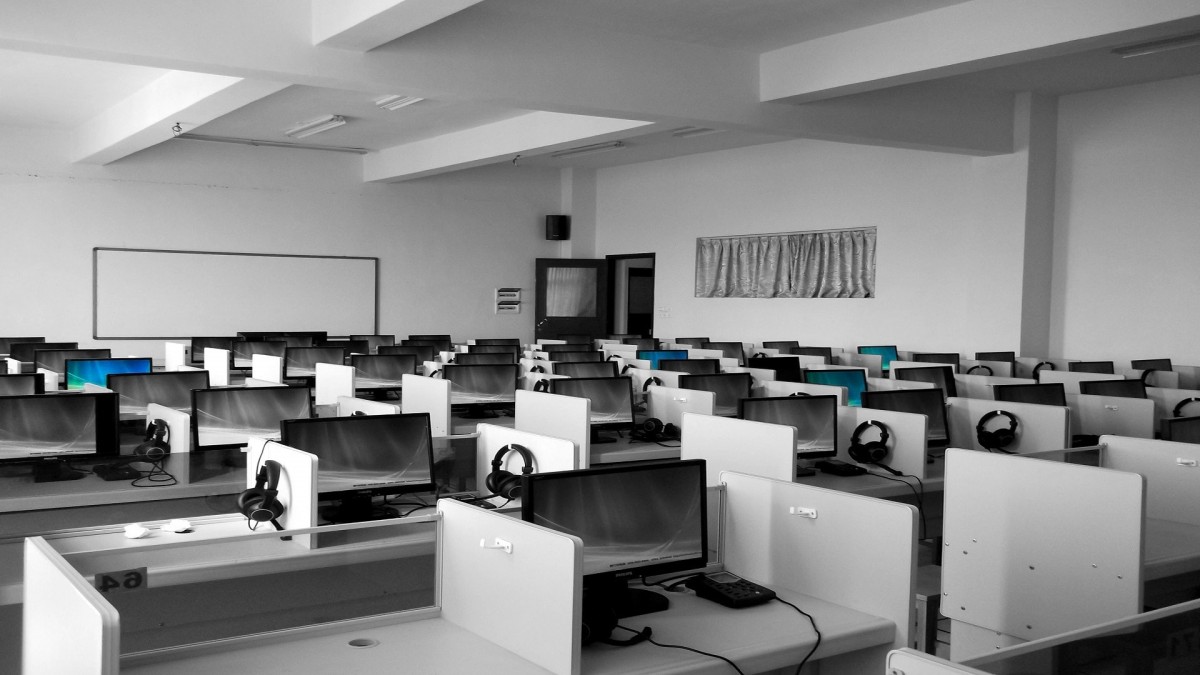 24 hour call center operation for quick reception and emergency response,
We provide seamless service.
Service
reception (A/S)
Visiting inspection and receiving replacement installation for failures, defects, damage, etc. We help you with self-repair for simple breakdowns.
24 hours,
365 days.
It is operated 24 hours a day with the control center to cope with emergencies, and it is operated 365 days a year to provide services for customers at any time.