본문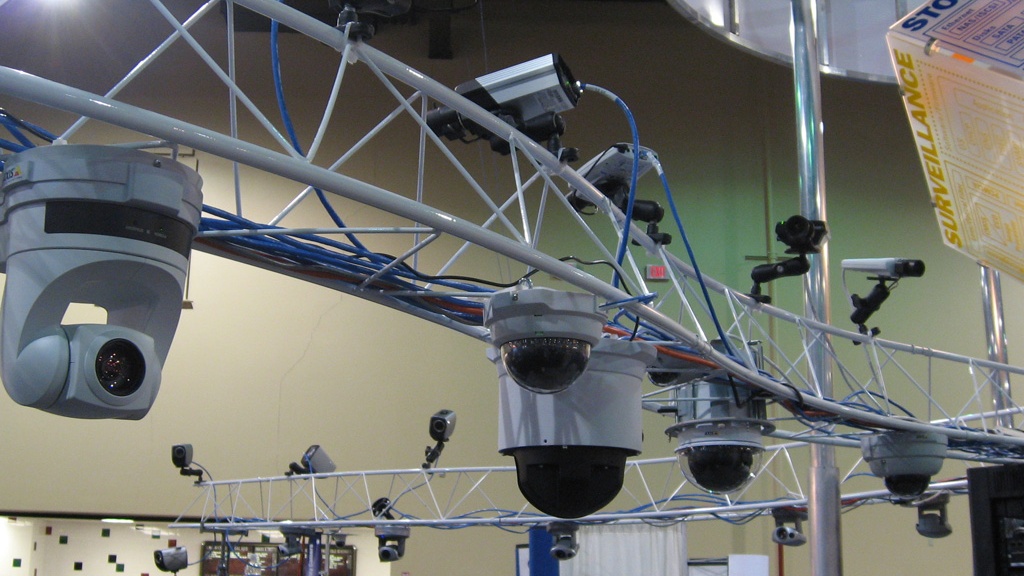 It provides a convenient and smart security environment using artificial intelligence technology
through CCTV cameras and various network devices.
CCTV system
In addition to surveillance cameras, IT devices such as fire detection, behavior analysis, road traffic, and door sensors are used to create a smart and safe security environment.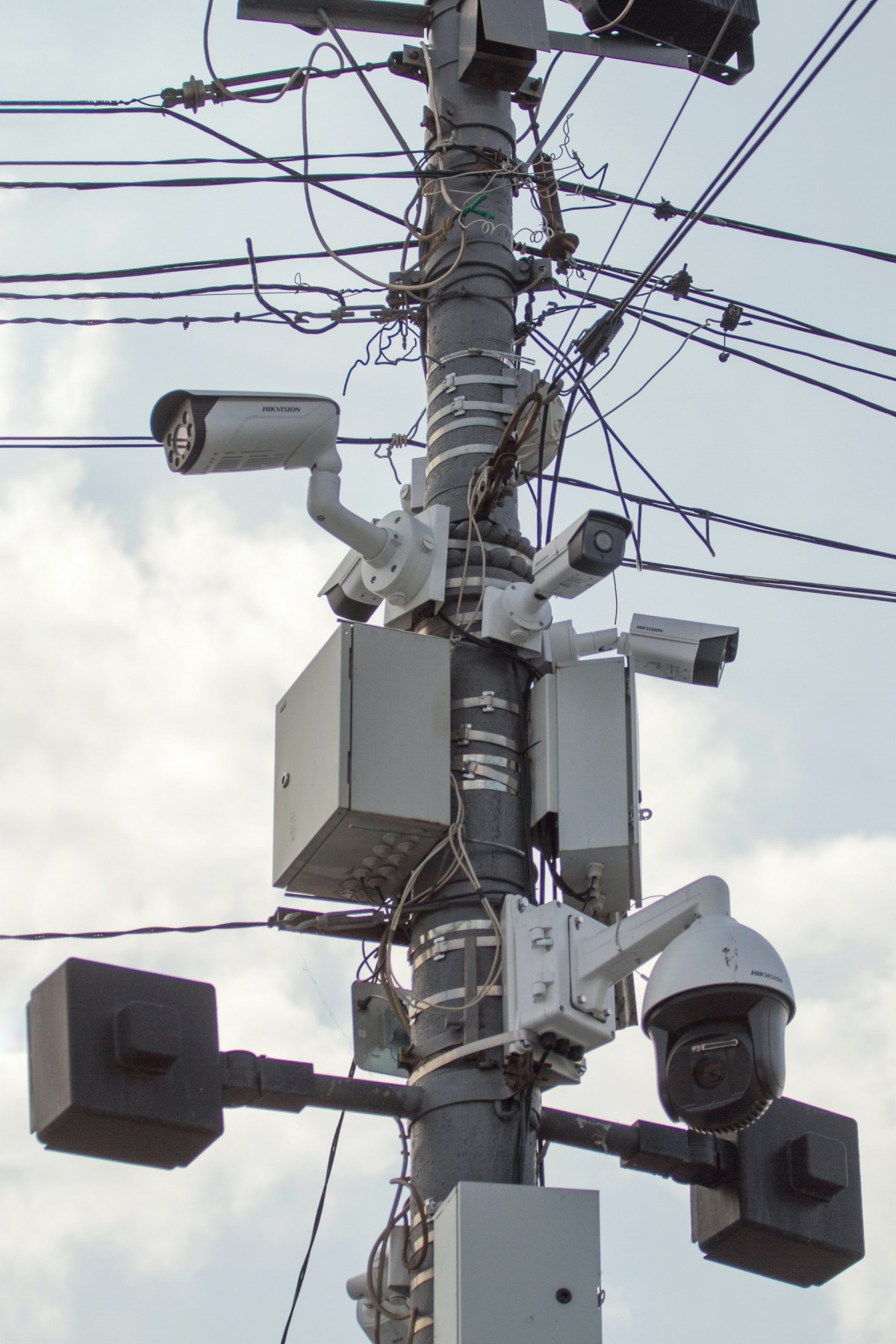 Intelligent CCTV.
Intrusion detection, manipulation detection, access. Image analysis is possible with various functions such as appearance detection, object classification, speed filter, object detection, Auto PTZ, behavioral analysis, object counting, and fire detection.