본문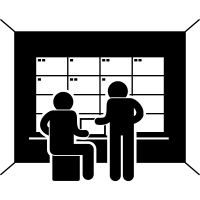 We are doing our best to ensure your safety through the control center
operated day and night. It provides response services to customers during
unmanned operating hours and response services to similar situations.
Unmanned
control
It is a control service for unmanned systems such as internet café, unmanned stores, and banks to minimize damage through quick response to customers and similar situations.
Control
system
It provides an accurate and rapid control system by notifying the situation through abnormal behavior and object detection, not by visual control delivery.