본문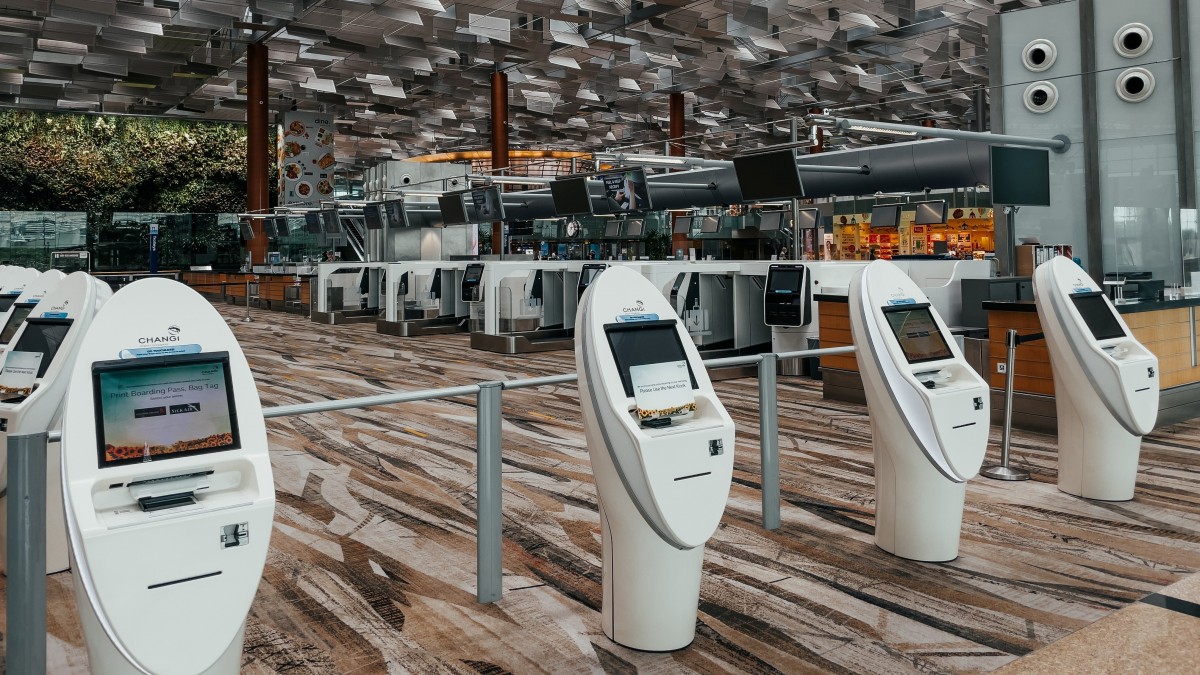 It is expanding to more services by integrating into various fields such as
unmanned stores and unmanned PC rooms. It is more convenient, accessible,
and is developing into new technologies.
Unmanned
store
It provides unmanned services in various fields such as unmanned internet café, unmanned stores, and self-checkout counters (SCOs, SCI).
Unmanned
system
In addition to unmanned stores, we are doing our best to provide various unmanned systems such as unmanned parking management and unmanned security.